Disclosure: The Review Wire may have been provided with product for this review. All views and opinions with regard to the products or the company are our own and were not influenced by the company. Some posts may contain affiliate links, including Amazon. Please see my disclosure policy for more details.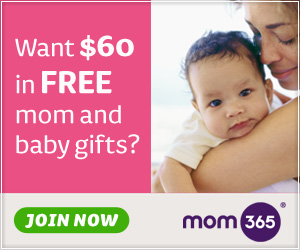 Join Mom365 and be entered to win $500 for you and your baby!
Join Mom365 today and receive $40 in gifts—$20 gift card from Shutterfly and a free $20 keepsake from Our365 Newborn Photography! Plus be entered to win more than $500 in cash and products for you, and above all, get "What's up with your baby", a weekly email all about your baby's development.
Disclosure: This article contains affiliate links. By clicking through you are supporting The Review Wire and we Thank You!